WELCOME TO THE OFFICIAL DAYNA JADE SITE
Scroll down for more info 
You are visitor number: 183554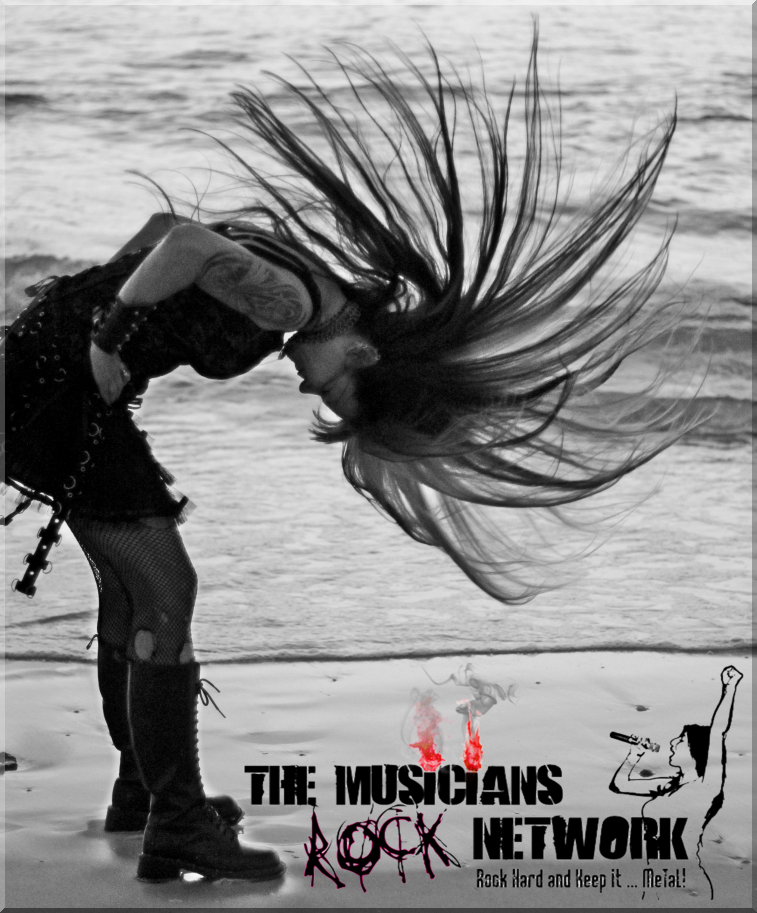 Vocalist for Metal Band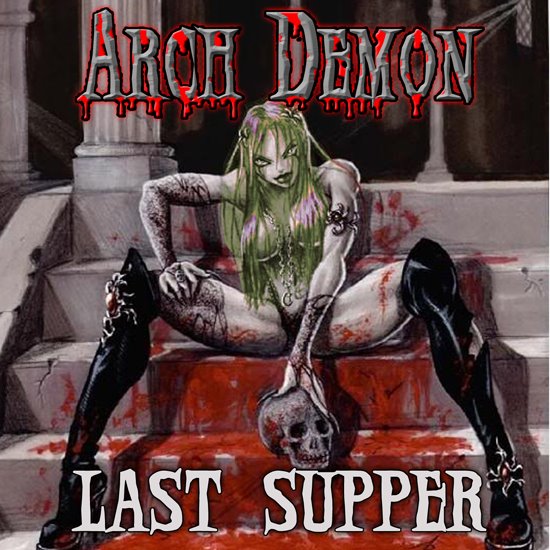 *** DAYNA JADE IS A FEATURED TALENT IN
"WHO IS THE SINGER" (scroll to bottom of the page)
http://www.whoisthesinger.com/artists5.html#artists
Dayna has accepted the position as
"Chief Administrative Officer" for the 
THE MUSICIANS ROCK NETWORK
so much more to come! Check back soon! 
http://www.themusiciansrocknetwork.com
http://www.facebook.com/TMRNWORLD
Stay updated & JOIN THE MAILING LIST 
@ bottom of page 
***Scroll down for "Show Dates***
(see lower screen)
LISTEN TO  DAYNA with 
3 DIFFERENT BANDS
(find your favorite!!)
***Go to "Contact Us" and leave a comment, I'd love to hear from ya!!! 
Or join the mailing list for updates regularly...
Be a friend or follow! 
Diana Zavaleta
Christine Smith Von Weidanz